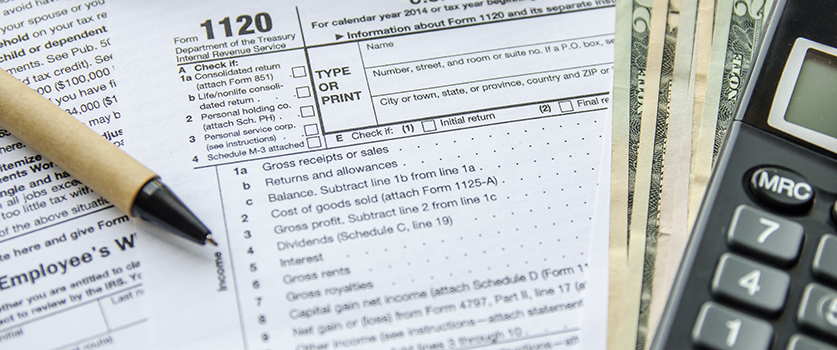 About Apex Advisor Group Inc
Tax Planning Services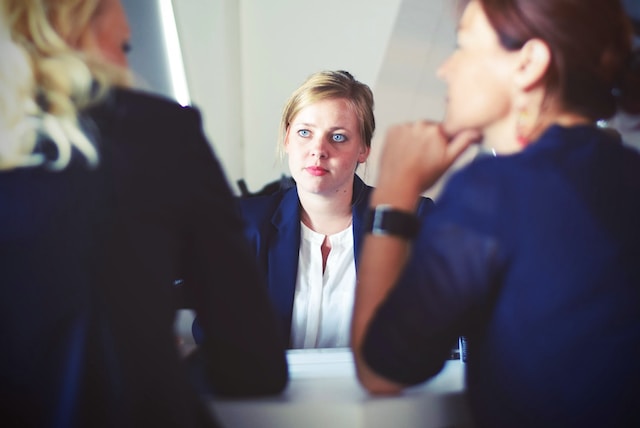 Tax Planning Services
Are you tired of paying more than your fair share of taxes? Want to spice up your financial life by saving money on your taxes? Look no further than Apex Advisor`s Tax Planning services!
Our team of seasoned tax professionals will work with you to create a personalized tax plan that maximizes your tax deductions and minimizes your tax liability. We don`t just focus on April 15th - we`ll help you plan throughout the year to ensure that you`re taking advantage of every possible tax-saving opportunity.
Our Tax Planning services include:
Year round tax planning: Forget about the last minute scramble to gather your tax documents, we`ll work with you throughout the year to develop a customized tax plan that aligns with your financial goals and helps you keep more of your hard earned money.
Retirement planning: Retirement planning can be complex, but with our team of experts, it doesn`t have to be. We`ll help you develop a comprehensive retirement plan that maximizes your savings and minimizes your tax liability.
Business tax planning: Running a business is hard enough without worrying about tax compliance. Our experts can help you navigate the complex world of business taxes, including entity selection, deductions, credits, and more.
Estate and gift tax planning: Don`t let the government take a bite out of your hard earned assets. We`ll work with you to develop an estate and gift tax plan that minimizes your tax liability and protects your assets for future generations.
We believe that tax planning doesn`t have to be boring or stressful. We`ll make your tax planning experience exciting and engaging by keeping you informed every step of the way. Contact us today to spice up your financial life and learn how we can help you save money on your taxes.
Consultations for our service
By being available to our clients, we can respond to their concerns and questions and carry out our duty for keeping our clients up-to-date about the case.
Contact Us