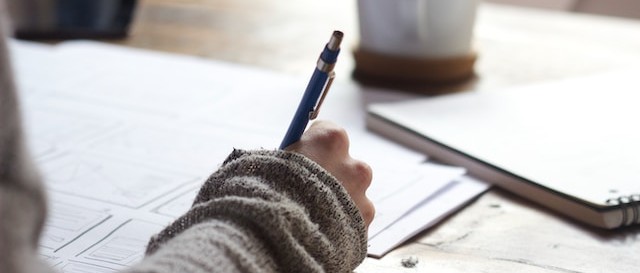 Bookkeeping Service
Bookkeeping is like keeping a diary of your money. It helps you see where your money comes from and where it goes. This is important for businesses to make smart decisions.
Bookkeeping Services
If you're too busy or don't know how to keep this money diary, Apex Advisors can help. We offer different bookkeeping services for all kinds of businesses. Here's what we do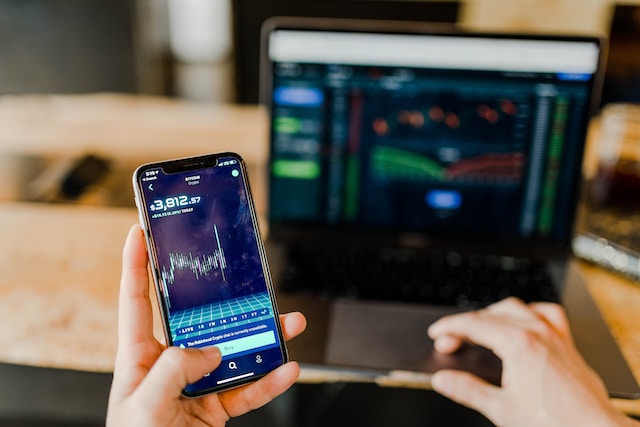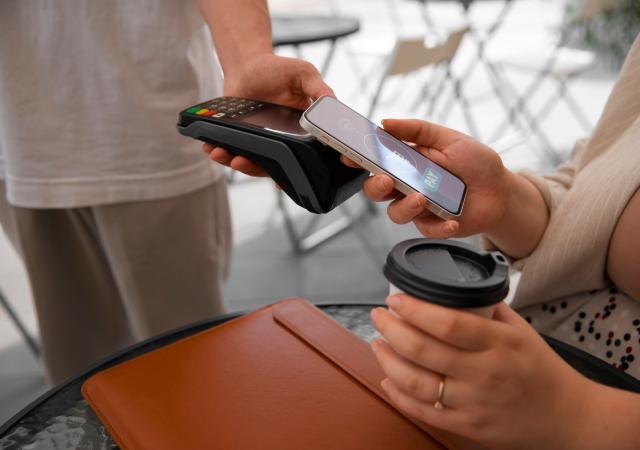 Recording Transactions
We write down all the money you get and spend in an organized way.
---
Making Reports
We create reports like balance sheets, income statements, and cash flow statements. They show how your money is doing, so you can make smart decisions.
Matching Bank Statements
We check your bank papers to make sure your money diary is correct.
Handling Payroll
We can help you pay your employees and do the payroll taxes.
Tax Help
We can prepare your business and personal tax papers.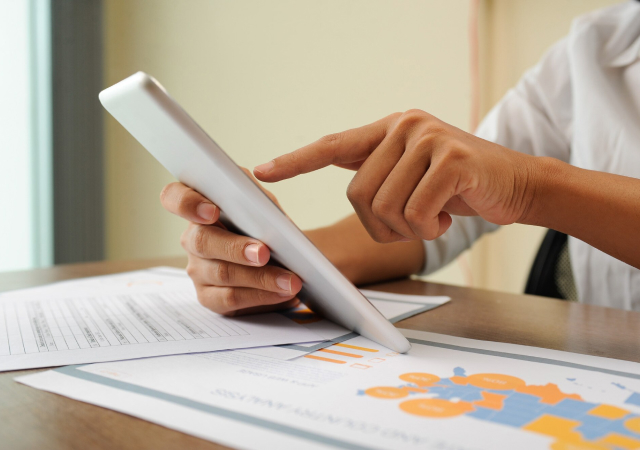 Here's why picking Apex Advisors for your bookkeeping is a good idea
Every business is unique, so we make our bookkeeping fit your needs. We can work with you every week, every two weeks, or every month, depending on what you need.
---
Saves You Time and Money
We take care of your money diary, so you have more time to run your business. Plus, we know our stuff, so you won't make costly mistakes.
We're Accurate and Trustworthy
We use the latest bookkeeping tools and have a team of experienced bookkeepers who are good at being accurate and reliable.
We're Affordable and Work with You
We have different prices to fit all kinds of businesses. We also adjust to your schedule and budget.
Consultations for our service
By being available to our clients, we can respond to their concerns and questions and carry out our duty for keeping our clients up-to-date about the case.
Contact Us