About Apex Advisor Group Inc
Tax Resolution Services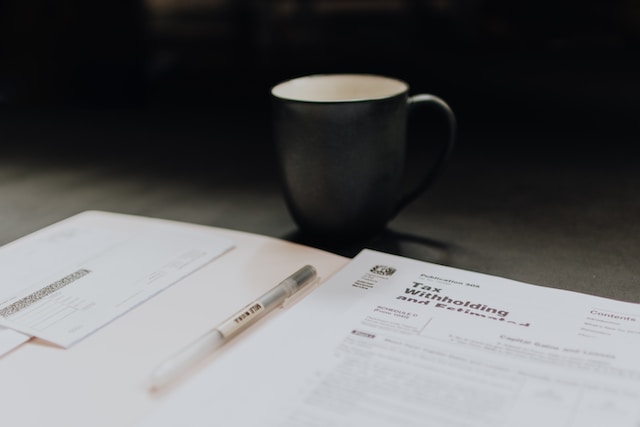 Tax Resolution Services
If you`re struggling with tax debt, penalties, or other tax related issues, Apex Advisor is here to help. Our team of experienced tax resolution experts is available to assist you with a variety of tax related problems, including IRS audits, back taxes, liens, and more.
We understand that tax issues can be stressful and overwhelming, but you don`t have to face them alone. Our team will work with you to develop a personalized tax resolution plan that meets your specific needs and goals.
Our tax resolution services include:
IRS audit representation: Our experts will represent you during an IRS audit, ensuring that your rights are protected and that you receive a fair outcome.
Back tax relief: We`ll help you explore options for resolving past due taxes, including installment agreements, offers in compromise, and penalty abatement.
Tax lien and levy release: We can help you navigate the complex process of releasing a tax lien or levy, preventing or stopping wage garnishments, and avoiding bank account seizures.
Innocent Spouse Relief: If you`re facing tax debt due to your spouse`s actions, we can help you seek relief and protect your finances.
At Apex Advisor, we`re dedicated to helping our clients achieve financial freedom and peace of mind. We provide compassionate and effective tax resolution services that are designed to alleviate your tax related stress and minimize the impact on your financial wellbeing. Contact us today to schedule a consultation and learn more about how we can assist you with your tax resolution needs.
Consultations for our service
By being available to our clients, we can respond to their concerns and questions and carry out our duty for keeping our clients up-to-date about the case.
Contact Us