Blogs
By Apex Advisor Group Inc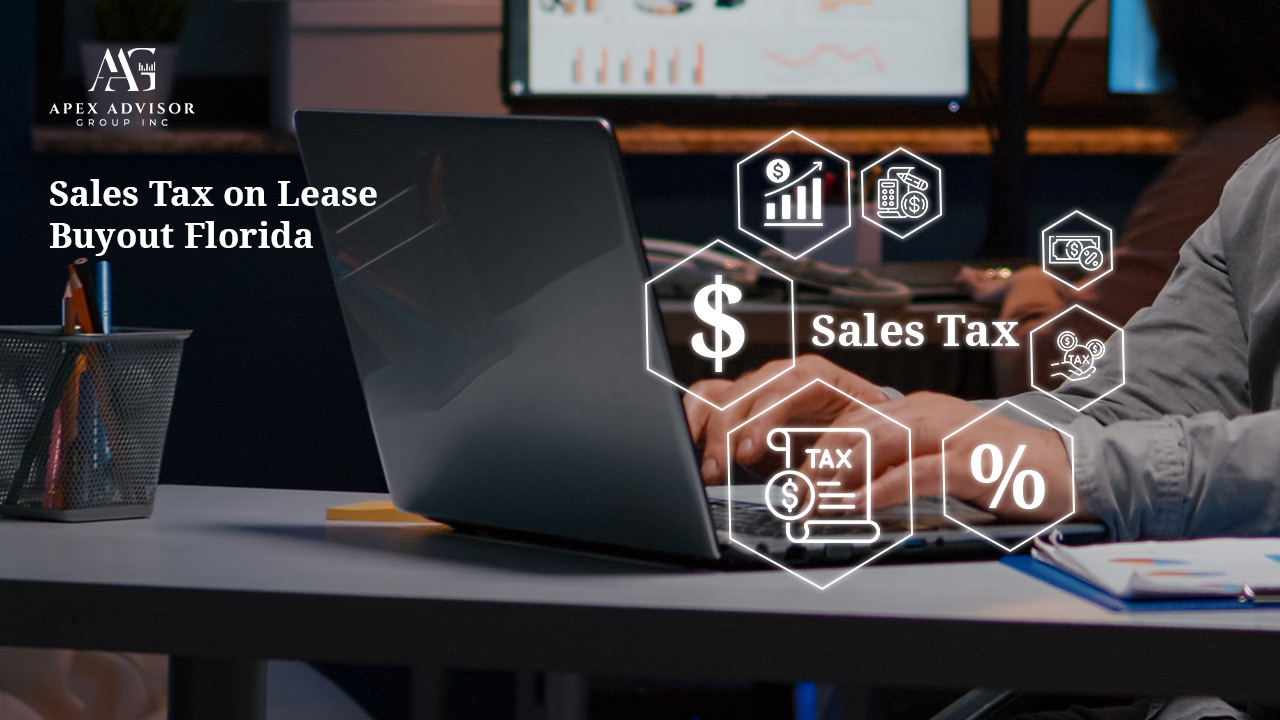 Sales Tax on Lease Buyout Florida
Well, it turns out that sales tax is a common expense we encounter in our daily lives, and it doesn't just apply to meals at restaurants. In fact, if you've ever leased a car in Florida and are considering buying it out at the end of the lease term, you may be in for a sales tax surprise.
Read More
Consultations for our service
By being available to our clients, we can respond to their concerns and questions and carry out our duty for keeping our clients up-to-date about the case.
Contact Us