About Apex Advisor Group Inc
Tax Preparation Services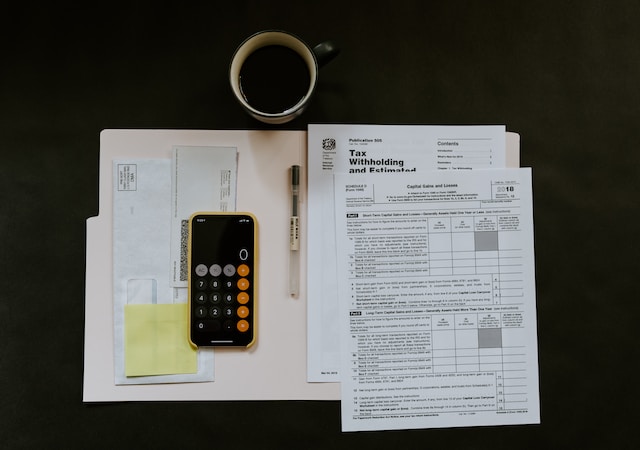 Tax Preparation Services
Don`t let tax season stress you out, let Apex Advisor handle your tax preparation needs. Our team of experienced tax professionals is here to make your life easier and save you time and money.
We provide customized tax solutions to meet your specific needs, whether you are an individual, a business owner, or a non profit organization. Our experts keep up to date on tax laws and regulations, so you can be comfortable knowing that you`re getting the best possible result.
Individual tax preparation: Whether you`re a freelancer, a parent, or a retiree, our tax professionals can assist you. We will collaborate with you to identify all possible deductions and credits to ensure you get the best possible result. We understand that every penny counts, and we are dedicated to maximizing your refund.
Business tax preparation: We provide comprehensive tax planning and preparation services to businesses of all sizes. We`ll work with you to optimize your tax strategy for long term growth and success.
Non-profit tax preparation: Our tax experts will guide you through the complex tax laws governing non-profits, ensuring that you remain compliant and avoid any penalties or fines.
Apex Advisor believes that tax preparation should be simple and painless. That`s why we offer our clients the highest level of service and support, allowing you to focus on what really matters: growing your business and achieving your financial goals.
Contact us today to schedule a consultation and experience the Apex Advisor difference for yourself.
Consultations for our service
By being available to our clients, we can respond to their concerns and questions and carry out our duty for keeping our clients up-to-date about the case.
Contact Us