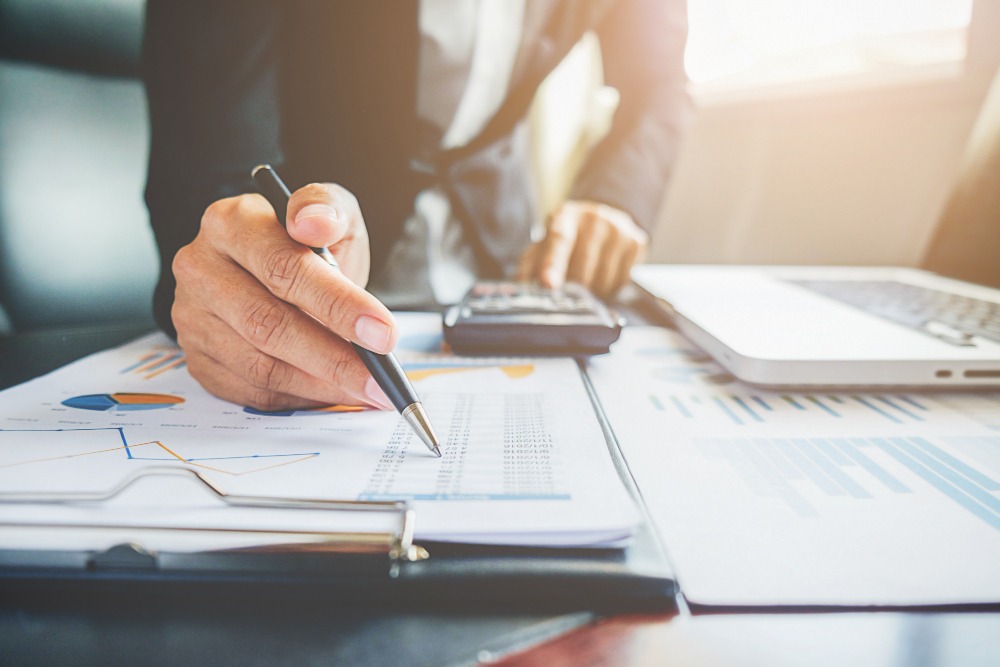 About Apex Advisor Group Inc
Accounting Services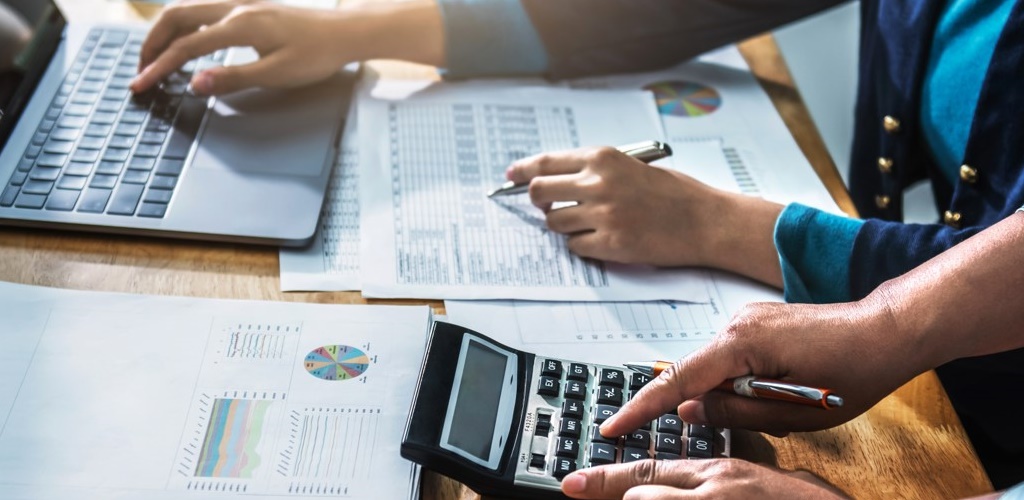 Accounting Services
Keeping your finances in order can be a challenge, but with Apex Advisor`s accounting services, you`ll have peace of mind knowing that your books are accurate and up to date.
Our team of accounting experts has years of experience in helping businesses and individuals manage their finances. We provide comprehensive accounting services that are tailored to your specific needs, whether you`re a small business owner, a freelancer, or an individual.
Our accounting services include:
Bookkeeping: We`ll help you keep track of your income and expenses, maintain accurate financial records, and ensure that your books are up-to-date and organized.
Payroll: Our experts will take care of all your payroll needs, from processing paychecks to filing taxes, so you can focus on running your business.
Financial statements: We`ll prepare accurate financial statements that provide insights into your business`s financial health and help you make informed decisions.
Budgeting and forecasting: Our team will work with you to create a budget and forecast that helps you plan for the future and achieve your financial goals.
We provide personalized attention and support to ensure that your experience with us is stress-free and enjoyable. Contact us today to schedule a consultation and learn more about how we can help you with your accounting needs.
Consultations for our service
By being available to our clients, we can respond to their concerns and questions and carry out our duty for keeping our clients up-to-date about the case.
Contact Us