Accounts Receivable Service
Imagine a world where you don't have to worry about chasing down invoices or tracking down late payments. A world where you can focus on running your business, knowing that your accounts receivable are in good hands. That's the world we can help you create.
Keeping Your Cash Flow Healthy with Our Accounts Receivable Services
Apex Advisors is a friendly team that helps businesses get paid by their customers and keep their money flowing smoothly. We offer a variety of services to help businesses manage their accounts receivable (AR) and stay on top of their finances.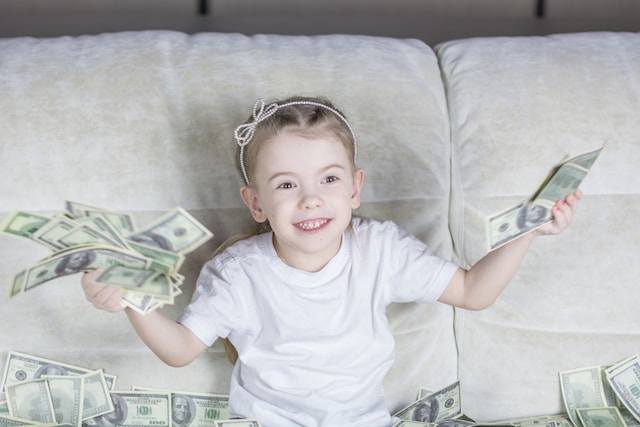 Handling Invoices
We take care of the invoices you receive. We make sure they are all organized and in order.
---
Tracking Payments
We keep an eye on the money your customers owe you and send reminders to those who might forget.
Chasing Late Payments
If someone owes you money and it's taking too long, we step in and work with them to get your payment.
Showing You the Numbers
We create reports that tell you all about your AR, like who has paid and who still owes you money.
Following the Rules
We make sure everything we do follows the laws and rules.
Here's why picking Apex Advisors for your AR is a good idea
If you want a trustworthy partner to help with your AR, Apex Advisors is here for you. Get in touch today, and we'll show you how to keep your cash flowing and your finances in check.
---
Healthy Cash Flow
We help you get your money in quicker, which keeps your business running smoothly.
Reduced Debt
We'll work on getting you paid, which can help reduce your debts.
Happy Customers
We handle things professionally, so your customer relationships stay positive.
Playing by the Rules
We make sure we do everything by the book.
Consultations for our service
By being available to our clients, we can respond to their concerns and questions and carry out our duty for keeping our clients up-to-date about the case.
Contact Us