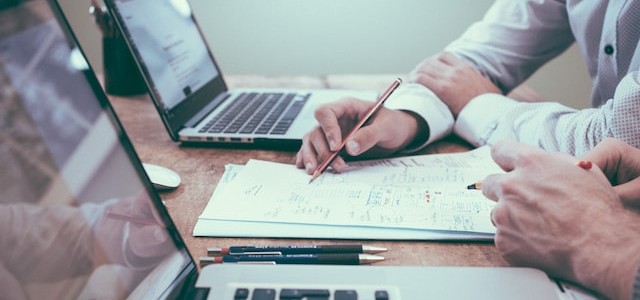 Financial Reports Service
Financial reporting is telling a clear story about your business's money. It's very important for all businesses, big and small. These reports help people understand how well a business is doing financially, and this helps them make smart decisions.
Helping Your Business with Important Financial Reports
Apex Advisors is here to make financial reporting easier. We offer different services to help businesses make good financial reports that fit what they need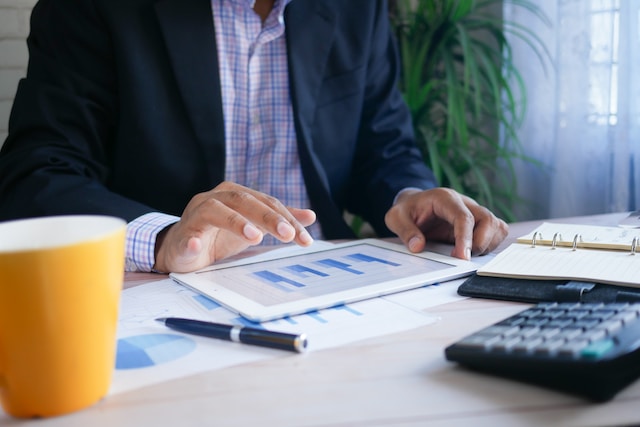 Contact Apex Advisors for Financial Reporting Services
For a dependable and experienced partner to handle your financial reporting requirements, choose Apex Advisors. Contact us today to explore our services and see how we can support your business objectives
---
Making Clear Financial Statements
We make financial statements that are right and easy to understand, following the important rules.
Understanding Your Financial Statements
We look at your financial statements to find patterns and ways to make your business better.
Planning and Looking into the Future
We help you make budgets and plans so you can track your progress and make good decisions.
Following the Rules
We help you fill out the right reports that follow all the laws and rules.
Outsourcing financial reporting to Apex Advisors offers the following advantages
Financial reporting can be a bit tricky, but we're here to help you every step of the way. We work with you to make a system that fits your needs and budget. And, we make sure your reports are correct and on time.
---
Enhanced efficiency and productivity
By taking responsibility for financial statement preparation and analysis, we free up your time for other business areas.
Reduced risk
With expertise and experience, we ensure your financial statements are accurate and compliant with regulations.
Better decision-making
Our financial reporting services provide insights necessary for informed business decisions.
Consultations for our service
By being available to our clients, we can respond to their concerns and questions and carry out our duty for keeping our clients up-to-date about the case.
Contact Us