About Apex Advisor Group Inc
Tax Resolution Services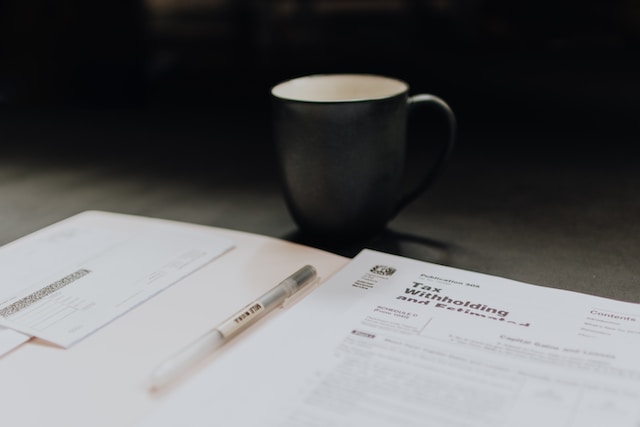 Tax Resolution Services
We can help reduce or eliminate your IRS debts legally and ethically. So many resolutions are available to taxpayers that owe back taxes to the IRS. Let Apex Advisor help you get through this stressful situation.
Consultations for our service
By being available to our clients, we can respond to their concerns and questions and carry out our duty for keeping our clients up-to-date about the case.
Contact Us