About Apex Advisor Group Inc
Notary Services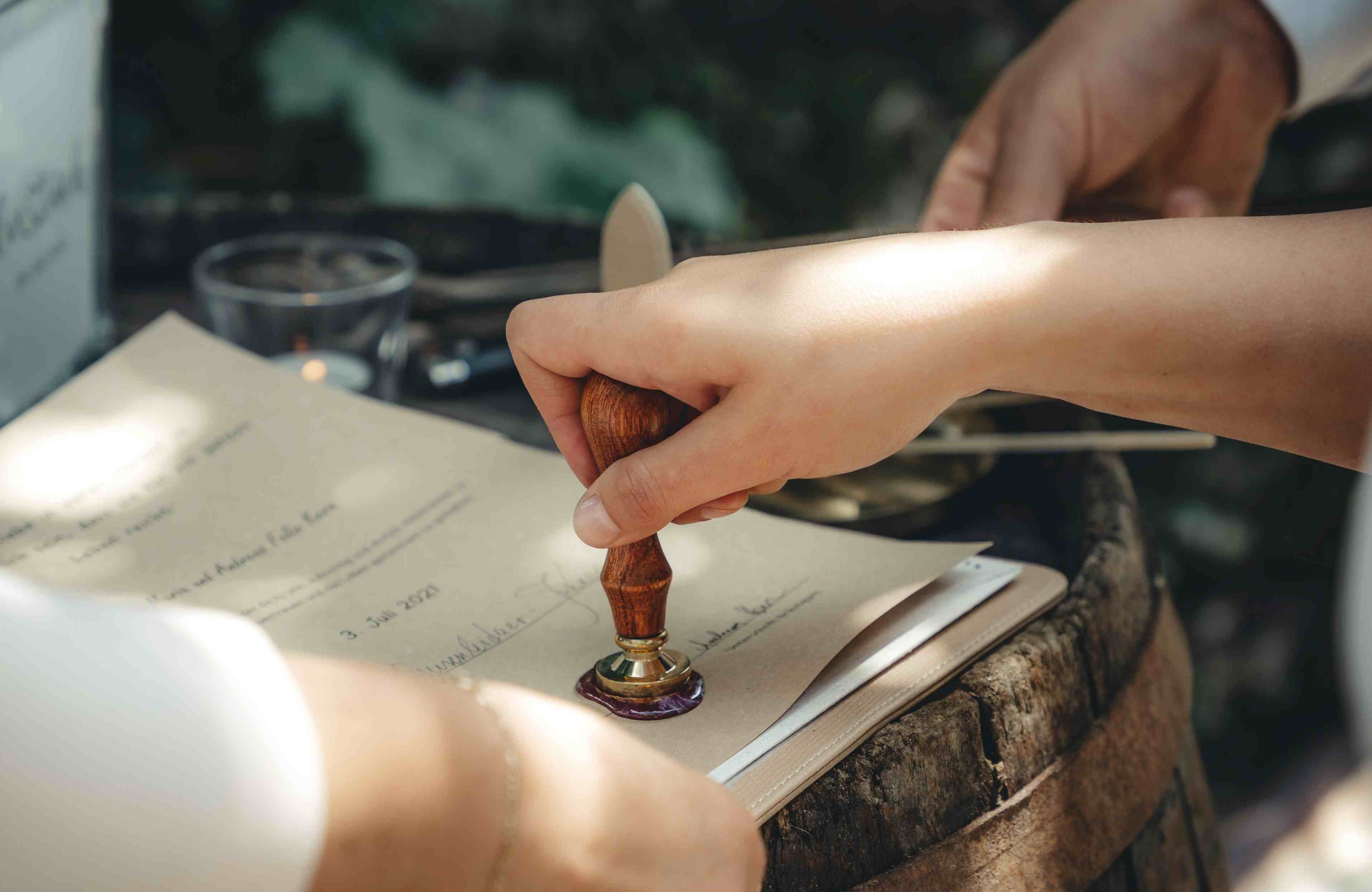 Notary Services
Licensed and bonded.
Our commitment to all our clients is to provide impeccable service, keep them informed of current and upcoming events, help them achieve their financial objectives and assist in preparing for their financial future for themselves and their family.
Consultations for our service
By being available to our clients, we can respond to their concerns and questions and carry out our duty for keeping our clients up-to-date about the case.
Contact Us