About Apex Advisor Group Inc
Notary Services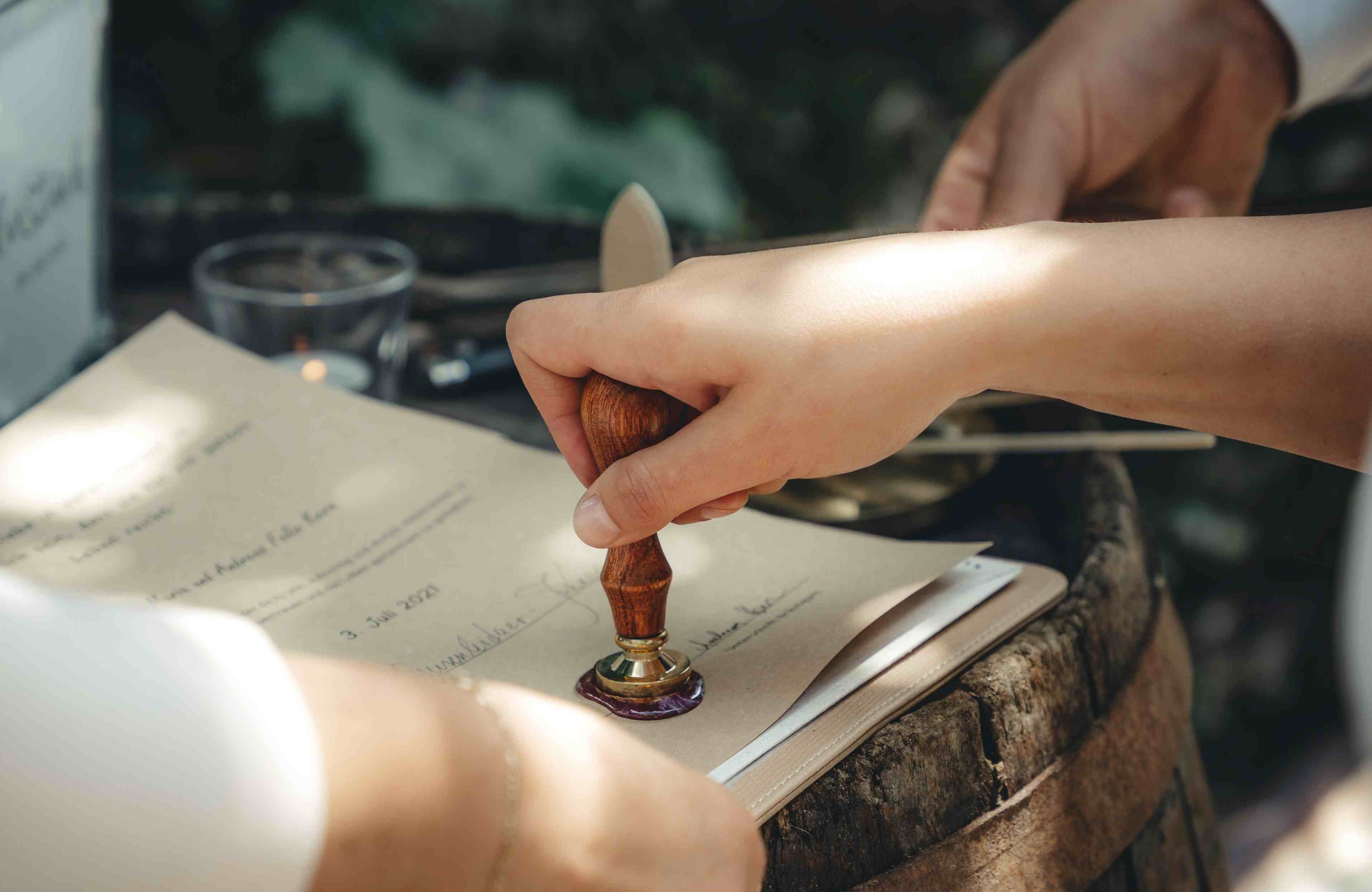 Notary Services
Apex Advisor is proud to offer convenient and reliable Notary services to our clients. Our team of experienced Notary Publics is available to notarize your important documents, including contracts, affidavits, powers of attorney, and more.
Our Notary services are designed to make the process as easy and stress free as possible. We offer flexible scheduling options, including after hours and weekend appointments, to accommodate your busy schedule.
Our notary services include:
Document witnessing: Our notaries will witness the signing of your important legal documents, ensuring that they are executed in accordance with legal requirements.
Document certification: We can certify the authenticity of your legal documents, such as copies of passports, driver`s licenses, and other forms of identification.
Mobile notary services: We understand that you may not always have the time or ability to come to us. That`s why we offer mobile Notary services, where we can come to your location for added convenience.
Certified Notary Signing Agent: Our Certified Notary Signing Agent is available to assist with real estate closings and mortgage loan documents. We`ll ensure that all documents are properly executed and notarized to help streamline the closing process.
We`re committed to providing our clients with reliable and efficient Notary services. Our Notary Publics are knowledgeable, experienced, and dedicated to providing exceptional service. Contact us today to schedule a consultation and learn more about how we can assist you with your Notary needs.
Consultations for our service
By being available to our clients, we can respond to their concerns and questions and carry out our duty for keeping our clients up-to-date about the case.
Contact Us