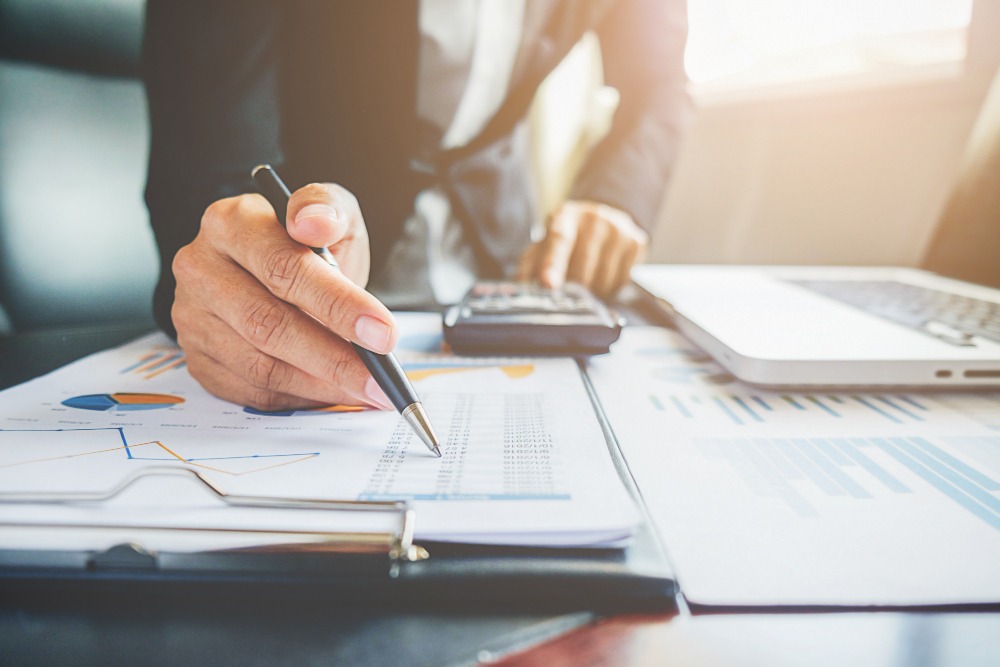 About Apex Advisor Group Inc
Accounting Services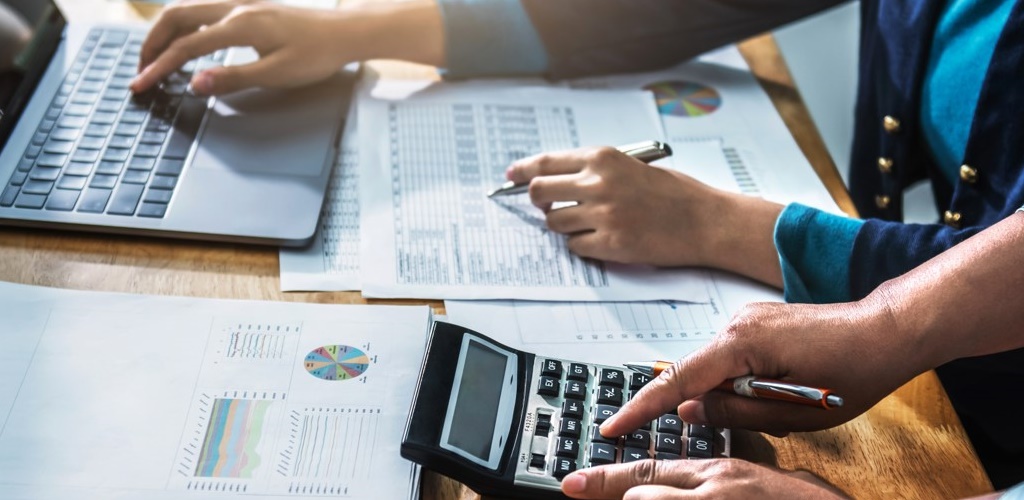 Accounting Services
Apex Advisor Group is an experienced accounting team that looks forward to the opportunity to help you manage your business financials. We will work with you to establish short- and long-term strategies for growth and profitability.
Let us help you increase you business' profitability and efficiency so that you may continue to succeed!
a. Corporate Formations
b. Bookkeeping
c. Preparing of Financial Statements
d. Payroll
Consultations for our service
By being available to our clients, we can respond to their concerns and questions and carry out our duty for keeping our clients up-to-date about the case.
Contact Us